Our Works
#bestweddingorganizer #balifrlorist #decorinbali #weddinginbali #evenorganizerbali #balitrop
Our Works
If you have any special requests, please let us know as we are here to serve you.
About US
For any special moment, the perfect atmosphere must be created. For an intimate matrimony, or just any unforgettable day, beauty must come hand-in-hand. The flowers of an event are always understated heroes; the presence of their blooms exuding allure and elegance to any space they occupy. The team at @balitrop are dedicated to creating such a space, with their professional flower arrangements catering any event, business, venue or wedding. Make sure your special moment is complete
Anita Andrita Dewi
Founder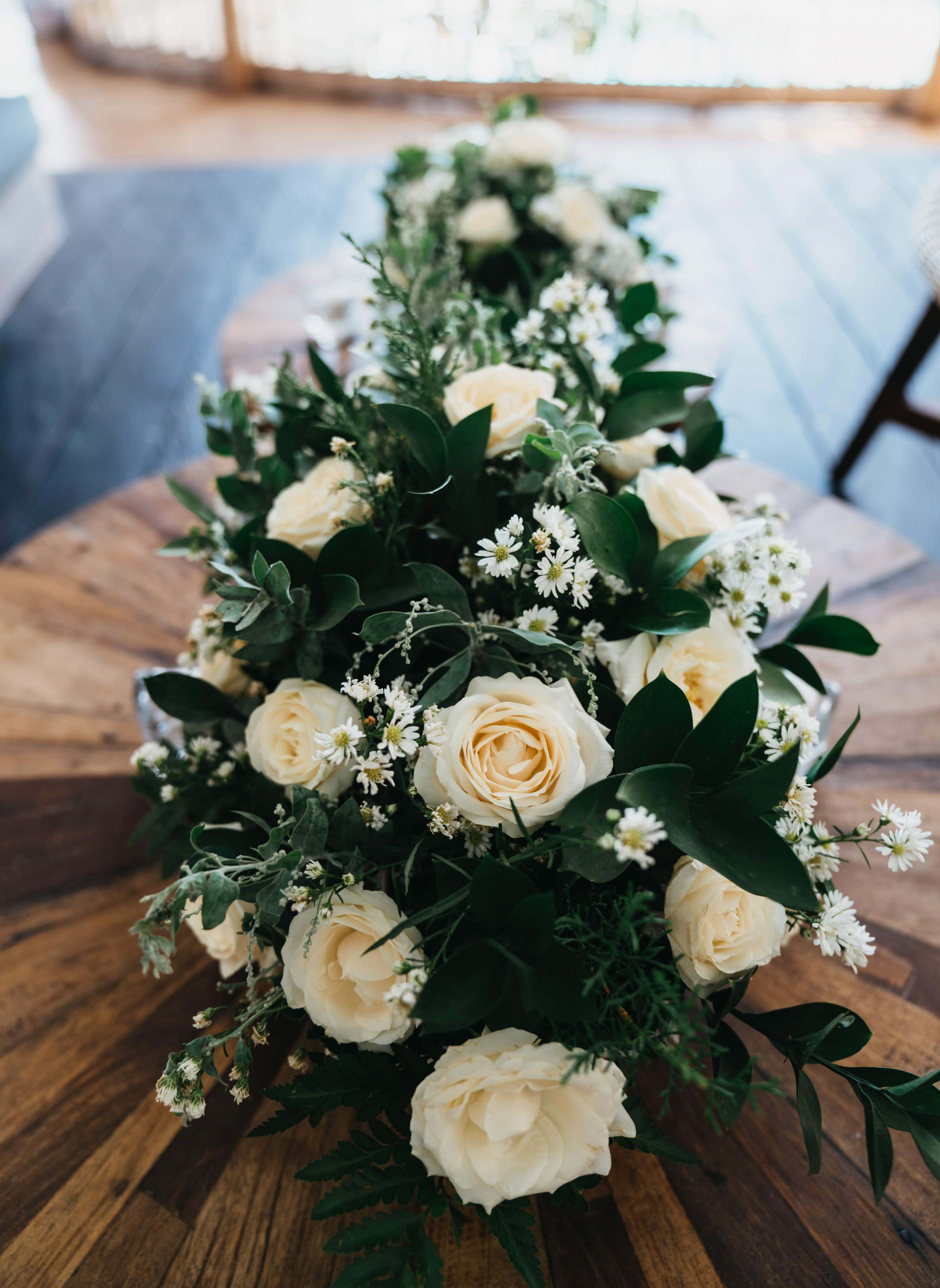 Florist
Expertise in Flower Delivery! We sent Fresh Flowers to Your Door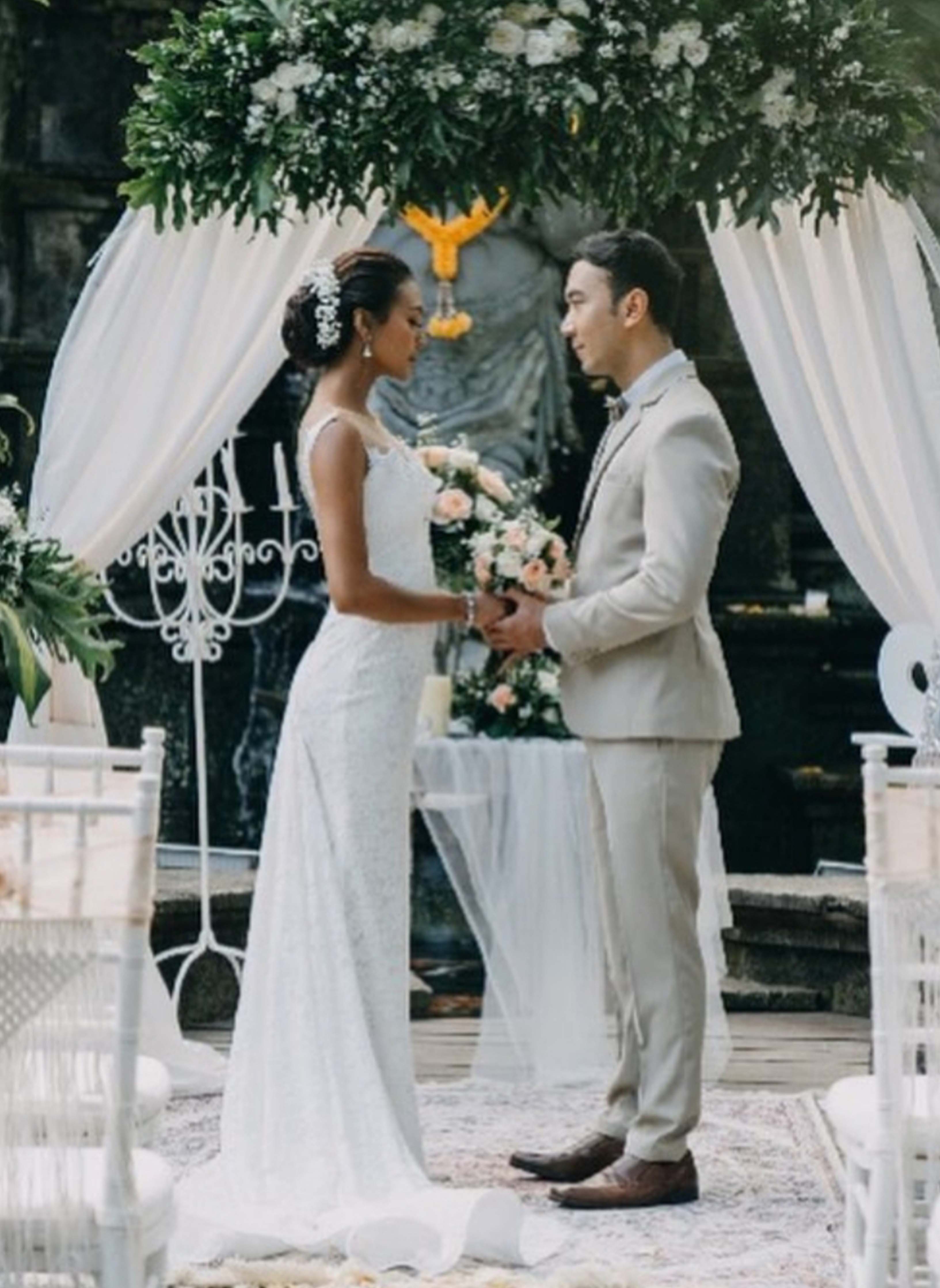 Wedding Organizer
Expression in Impression of your great wedding!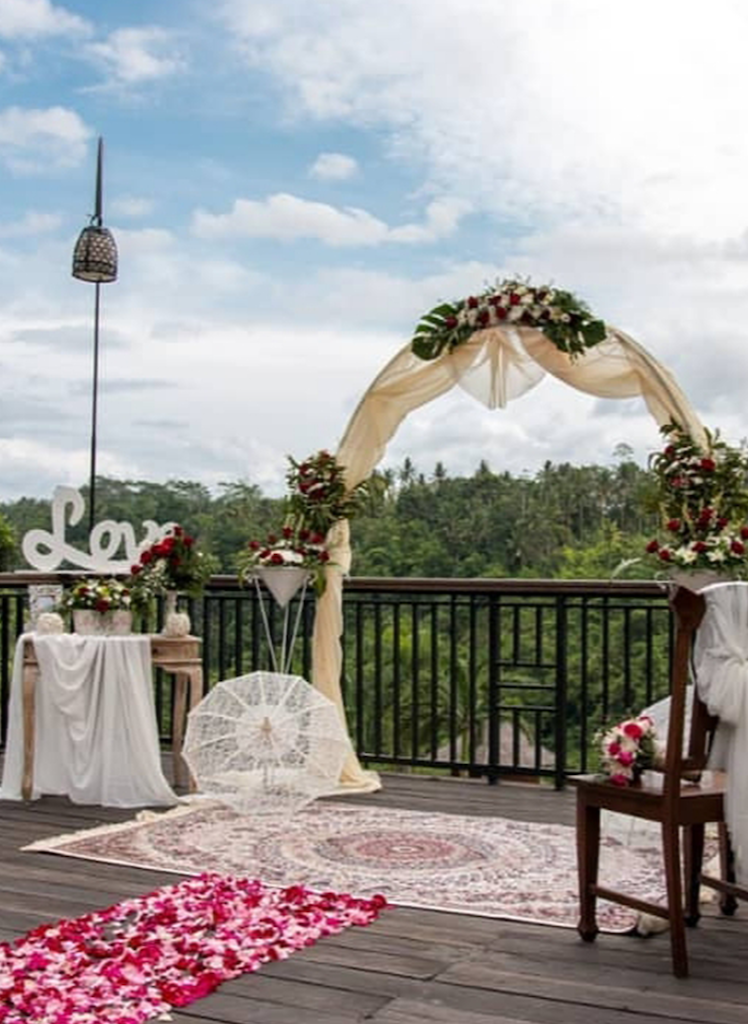 Decorations
Unique decoration in every single side